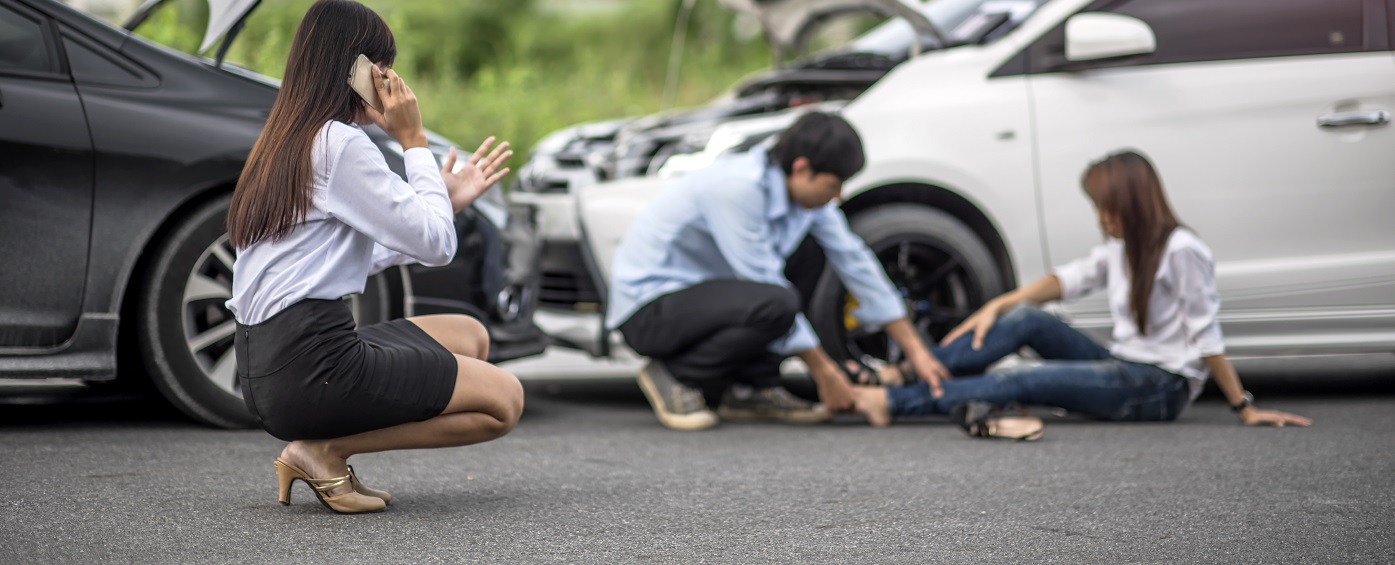 You've just been in an accident, and you're wondering what the next steps may be. The biggest part of a collision is filing an insurance claim, but sometimes, filing may not be the best decision for your needs. To help you understand why, the team at Andy Mohr Collision Center will take you through deductibles and how to determine if an insurance claim is needed.
If drivers near Plainfield, Indianapolis, Fishers, and Bloomington, IN, and the surrounding areas have any questions, reach out to a member of our team and we'll gladly assist you in any way we can.
What's a Deductible?
With an insurance policy, you will have a deductible, which is the amount you have to pay before insurance kicks in and covers the rests. Depending on the type of policy and plan, you either pay monthly and have a deductible when certain services are needed or pay until the deductible amount is met. Then, insurance covers the rest.
With auto insurance, deductibles are typically only used in the case an accident occurs. You will be responsible for paying the decided upon deductible and then your insurance will cover the remainder of the bill for repairs. For example, if your total damage is $2,000 but your deductible is $500, you are only responsible for the $500 and your insurance will cover the rest.
In certain situations, such as if another vehicle is determined at fault in an accident, you may then be sent reimbursement for the money you paid up front.
Should You Make a Claim?
After you've been in an accident in which your vehicle has been damaged, you may be wondering if you need to make a claim. Here are some key questions you should ask yourself before you decide:
Were Other Vehicles Involved?
If another car was involved in the accident, you may have no choice but to make an insurance claim. Even if there was minor damage to your vehicle and you choose not to get repairs, you will still have to report the accident with your insurance provider, so the other vehicle can get the maintenance it needs.
How Much Do the Repairs Cost?
If another vehicle wasn't involved in the collision, the next step is to get an estimate of the repairs needed for your car. From there, you can determine if the repair total is higher than your deductible. If your deductible amount is $500, but there's only $200 worth of repairs needed, it might be more beneficial to opt to not make a claim to avoid a higher monthly payment.
Visit Our Body Shop Today!
Whether or not you decide to file an insurance claim, the technicians at Andy Mohr Collision Center can provide you with the repairs and services you need to get your vehicle back to the streets of Plainfield, Indianapolis, Fishers, and Bloomington, Indiana, quickly.
Contact us today to schedule an estimate or to learn more about the different services we provide. We're happy to answer all your questions and ease your mind during the entire collision repair process.
Click here to see more articles on insurance claims and auto repair!