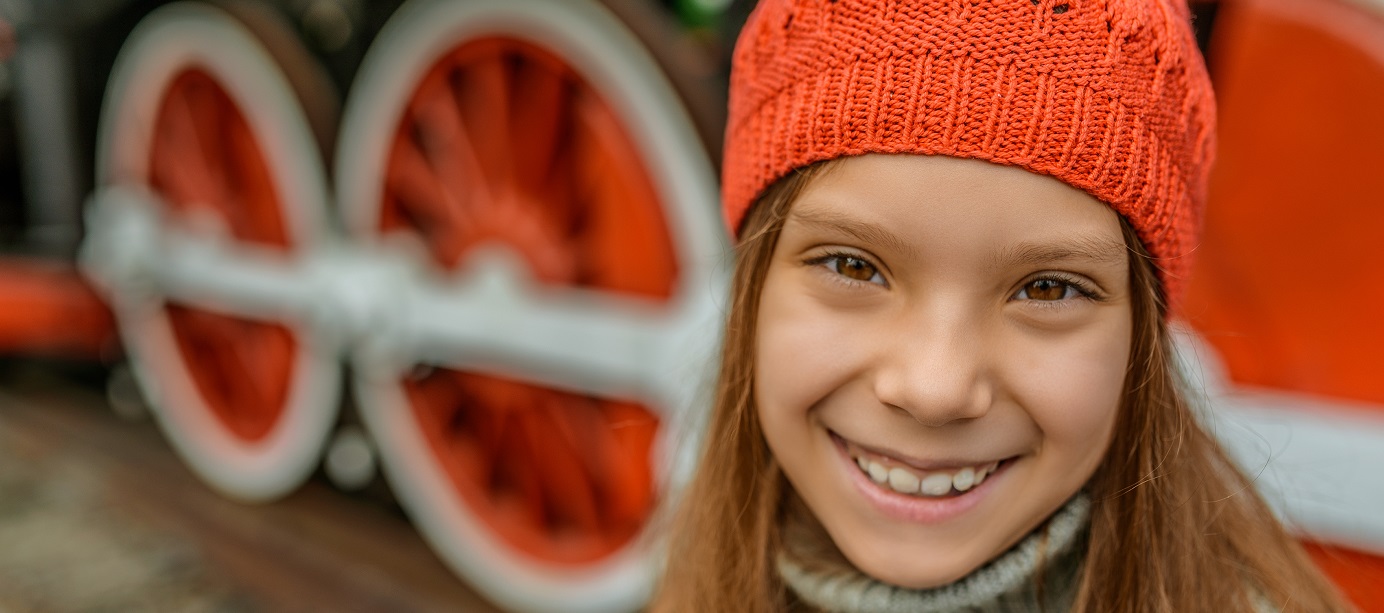 Looking for an educational weekend activity for your kids? Or, do you just want to know more about the Plainfield, Indianapolis, Fishers, and Bloomington, Indiana, areas you call home? At the National New York Central Railroad Museum, you'll be transported into the past to learn all about the glory days of the American Railroad.
The History of the Railroad
The New York Central railroad first arrived in Elkhart in 1851, and the town soon began to see a major population growth. Over time, this area became the second-largest railroad freight classification yard east of the Mississippi River, functioning as a vital link to connect the Atlantic Seaboard with the Midwest and beyond.
The New York Central eventually grew to be the second-largest railroad in the United States. It spanned 11,000 route miles of track across 11 states and two Canadian provinces. Such a key method of travel and cargo distribution left a lasting impression on this area and the country, and the museum seeks to honor that.
About the National New York Central Railroad Museum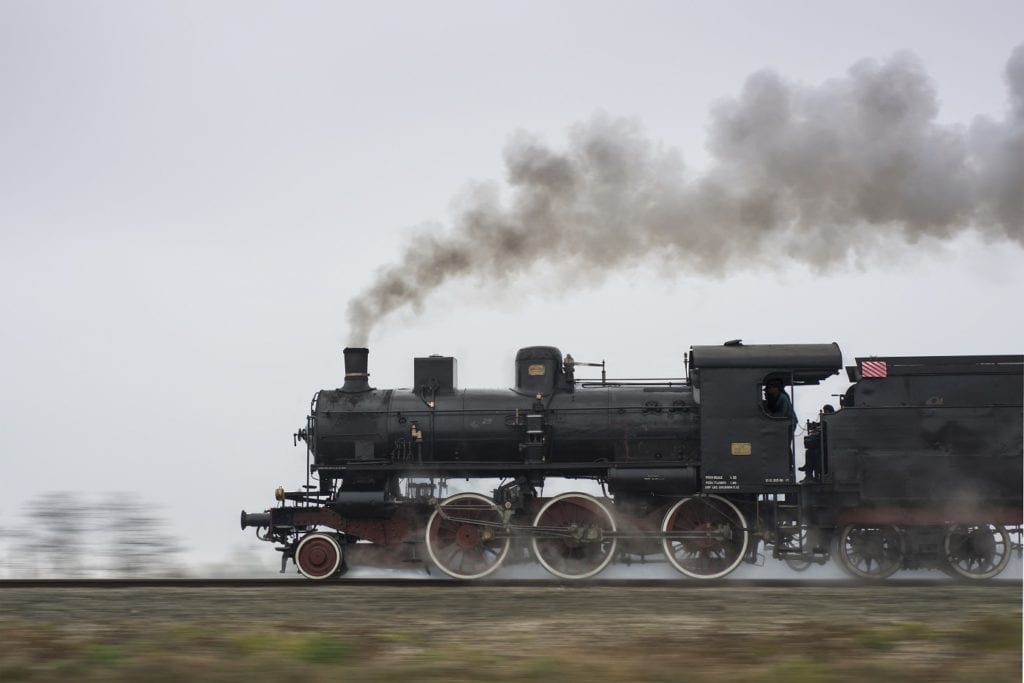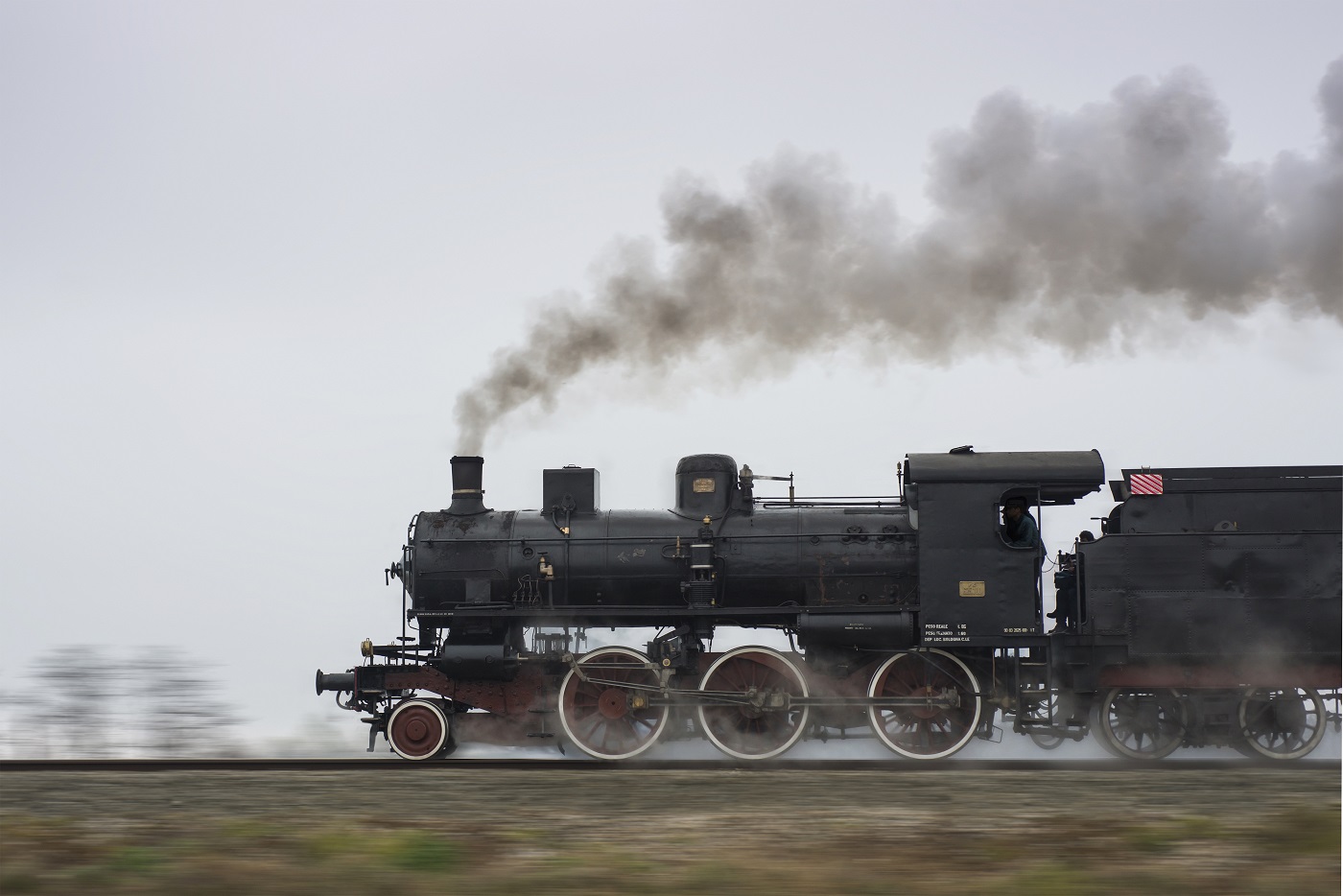 The museum was founded in 1987 and has been an ever-growing preservation site for national and local railroad heritage pertaining to the New York Central System. The goal of this museum is to tell the rich story of this railroad and to relive the glory days of railroad travel across America.
You can spend an afternoon at the National New York Central Railroad Museum exploring the railyard and seeing historic trails like a 1905 caboose. Or, attend one of their events where you can get hands-on learning like hearing from train engineers firsthand. This museum is perfect for an educational afternoon with friends or even the next site for your kids' field trip.
Schedule a Visit Today!
Ready to be transported to the golden era of travel in the United States? Then plan a visit to the National New York Central Railroad Museum today! Stay up to date with all that's going on at the museum by following them on Facebook. They host a range of exciting events like a Night at the Museum, and you'll want to stay connected so you don't miss out!