When September comes, a slight chill hits the air. As the leaves turn from green to orange, the seasonal shift is a welcome one. Brookston's iconic farm, Kent's Cucurbits, remains an autumn tradition for many families.
Pumpkins are an essential part of the season. Whether you want to use them for decoration or bake them into a delicious pie, you'll have your pick of the bunch. From September to October, Kent's Cucurbits invites you to celebrate the season with their beautiful farm and decorative items. 
Family-Owned and -Operated for Over 150 Years
Ingrained in Brookston, the Kent family farms have remained in the area for over 150 years. The expertise and family-focused business has remained a tradition. For over 29 years, the Kents have grown high-quality pumpkins on their farms, making them a destination for those looking to celebrate the fall season.
Along with pumpkins, they also grow a wide variety of autumnal cucurbits that can add seasonal beauty to your home. Take a stroll through the farm and see the rich tones of orange illuminate your path. When you want to be in nature, Kent's Cucurbits provides a perfect place for a memorable photoshoot or pumpkin-picking experience.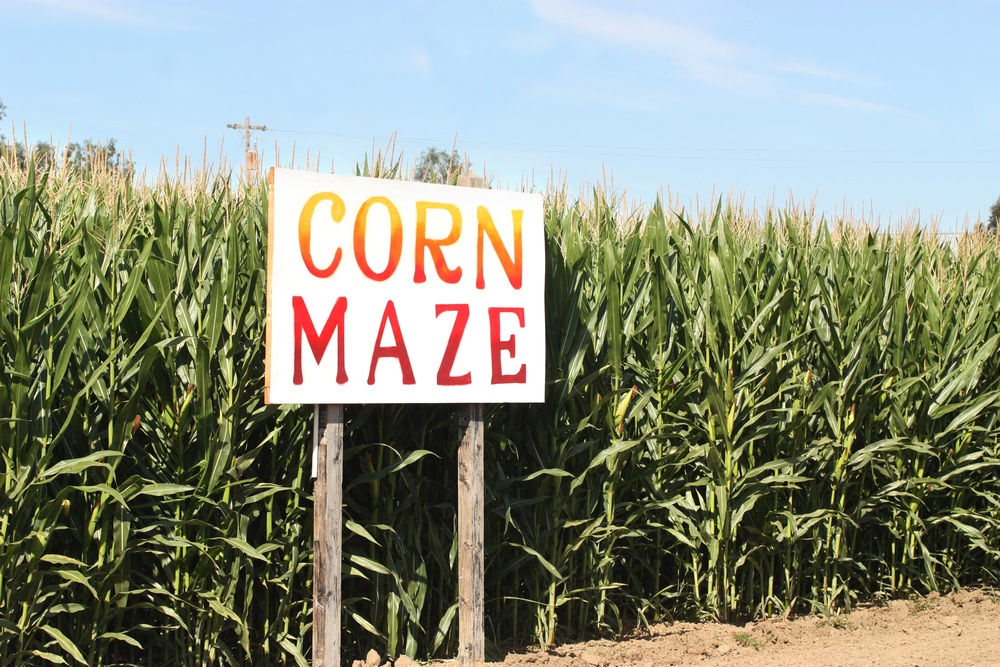 Take a Journey Through the Corn Maze
At Kent's Cucurbits, you can immerse yourself in the farm. Take a journey through the 3- to 4-acre corn maze or a ride on their Pumpkin Vine Express. Additionally, field trips and other events occur seasonally so keep up to date on their Facebook page for more information.
Kent's Cucurbits offers a selection of various farm-grown fall decor to spruce up your home:
Squash
Hard-shelled and miniature gourds
Indian corn
Garden mums
'Tis the Season for a Trip To Kent's Cucurbits
During September and October, make your way to Kent's Cucurbits and embrace the autumn season. As a staple fall tradition for many, Kent's Cucurbits provides an exciting destination for you and your family.
If you want to pick the perfect pumpkin during their open season, keep up with the farm through their website.